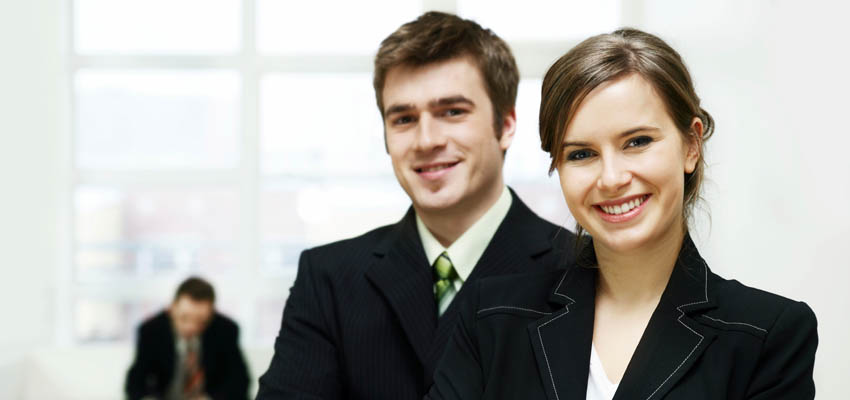 Life Coaching For Single Women If you're a single woman who has gone through a divorce or separation, or have had a hard time getting a date or life partner, I would like to help you. These troubles can arise because of a low self-esteem or low confidence. Some signs of these are feeling hopelessness, insecure, the inability to truly express your feelings, and being too emotionally dependent on others. The newer generation of young women also suffer from problems like having a low self-esteem about their appearance. Some studies conclude that having a low self-esteem and low self-confidence will have a bad effect on their career and relationships. The results have been interpreted to suggest that the lack of confidence among young women will mean thousands fail to achieve their real potential.
Through life coaching sessions i will be guiding you to discover solutions to life's challenges. You will lead happier and more successful life. You will learn how to be self-disciplined and Self-aware. You will learn how to live your life by your values towards life.
Fun Makeup Coaching Sessions to Look Good & Feel Good I believe all women are beautiful as they are; however, if you have low self-esteem due to the way you look, having trouble in finding right relationship, want to go for a date but have little to no confidence, then I want to help you improve the way you carry yourself.
I will help you to realize your inner beauty and wisdom, and at the same time, learn how to groom your look through a makeup therapy session. I am a certified makeup artist with experienced work in the Bay Area. For several years in the past, I've worked with many models, photographers and individuals. Makeup is a trans formative way to remodel the way you feel about yourself.
Book makeup coaching sessions to try to change your attitude toward life and to perceive and embrace inner beauty. As a life coach, I want to help young girls and women develop a positive relationship with their body and how they look.
Also through my fun makeup coaching session, you will learn how to use makeup to boost the way you feel about your look, but working to bring out your inner beauty. It is valuable to develop a higher understanding that you are beautiful just the way you are.
Life Coaching for Single Men Do you always end up in messy breakups and are still single? Do you not know how to get a right partner, unable to create an emotional connection between you and your girlfriend/date, cannot stop thinking about your ex-wife/girlfriends, or are feeling low? If you feel like spending your life on a lonely boat, then it's time to call a life coach and find out how to fix your problems. Through my coaching sessions, you will learn how to be self-disciplined and self-aware. You will discover solutions to any relationship's challenges. You will lead happier and more successful life with anyone. You will learn how to be more productive by creating good habits and thoughts and rejecting bad ones. You will be able to bring your mind, body and spirit together so you can be someone people count on.
"I will! I am! I can! I will actualize my dream. I will press ahead. I will settle down and see it through. I will solve the problems. I will pay the price. I will never walk away from my dream until I see my dream walk away: Alert! Alive! Achieved!" - Robert H Schuller