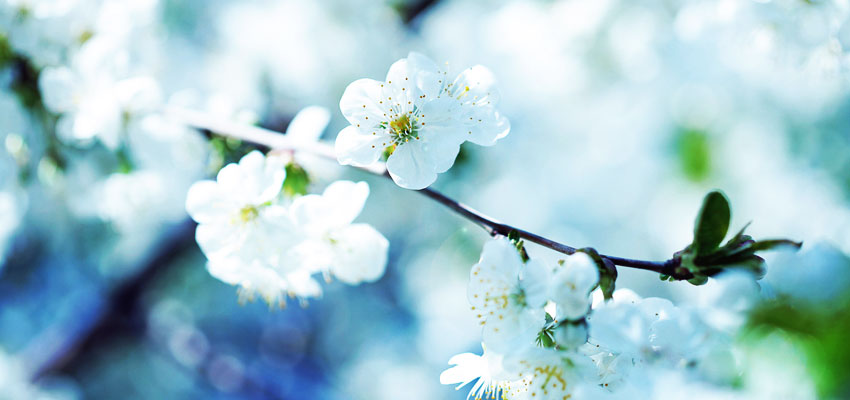 My name is Anna Atrey. I am a certified Strategic Intervention Coach, specialized in self-development and relationship management coaching. My job is to help people who seek coaching for relationship challenges that arise in our day-to-day life. I also guide people for self-development to manage their issues through skills that help transform their life in a new dimension.
Along with being a certified life coach, I have a diverse background of education and experience. I have attained a bachelor's degree in science and earned acclaim in different work fields, such as achieving certifications in communication, marketing, and business management. On the other hand, I am very in touch with my creative side. I am a certified ballroom/Latin/fitness dance instructor, a certified makeup artist, and an oil painter. I use some of these skills in my life coaching sessions.
I have gone through several ups and down in my life, but I took care of myself with courage and turning life challenges into learning experiences. During a difficult time of my life, I developed my love to study Eastern and Western philosophy, human psychology, theories of ancient laws, yoga, and meditation. All these learning's cured several problems of mine, such as low blood pressure, migraines, fears and stress. From there, I discovered my true self and realized that life is an internal journey. A journey toward knowing inner self and I decided to be a life coach so I can help and care for people in their life achieving peace and happiness. I joined the life coach training offered by Strategic Intervention. It is a valuable and helpful training program created by Tony Robinson.
Getting Started I offer a half-hour complimentary session as an opportunity to get to know each other and determine if we would work well together.
I will be coaching sessions by phone, through skype or in person. A discounted rate is available if you prepay for four to six full sessions. Email and phone support will be provided as needed between sessions at no extra charge. Fees for phone sessions are payable in advance.
"Twenty years from now you will be more disappointed by the things that you didn't do than by the ones you did do. So throw off the bowlines. Sail away from the safe harbor. Catch the trade winds in your sails. Explore. Dream. Discover."
- Mark Twain