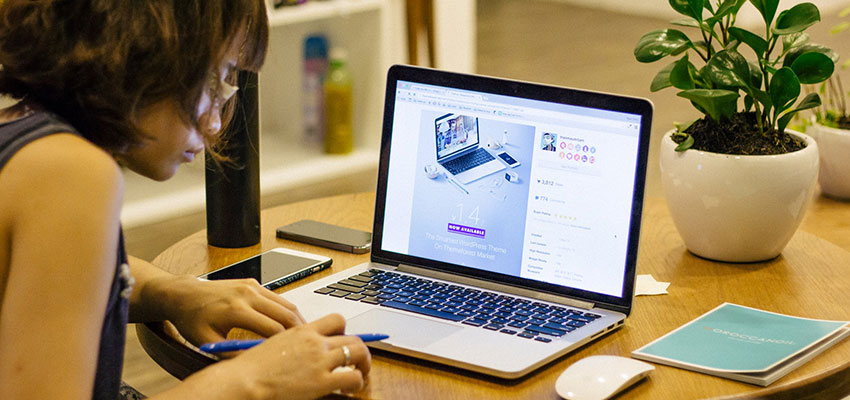 Through self-management, you can create better skills in social life, leadership, strategic planning, and higher management through self-evolution, self-observation, and self-analysis. You will get step-by-step directions to enhance your self-awareness and find what you are looking for as your career. If you invest time in managing yourself, it will bring a significant impact in your work.
Either you've lost your job or you are afraid you're going to lose it. You're unhappy about your work, or you're looking for an entirely different career path but do not know how to get it. If you're having an unbalanced life, or you feel like your life is incomplete, it will be evident everywhere in your life and after every action you take. Most importantly, it will negatively affect your career the most. Career self-management sessions can help you in all of these situations. Your personal growth is your overall growth.
You will be learning: How to balance your work and personal life How to establish a clear goal and take right action and how to manage time.
What you will get
Find meaningful work
Identify and remove obstacles
Observe and analyze your situations & reinvent yourself
Learn better communication skills that will help you in your career
Find your ideal career path by exploring your values and goals
Plan next career steps and excepting the current situations as it is, and getting the growth in your career/business.
Work on your values and priorities
"Spend more time on your personal development then you do on your business." - Lynn Hagedorn
"Your personal development is synonymous with your abilities to succeed." - Dave Mac Arthur