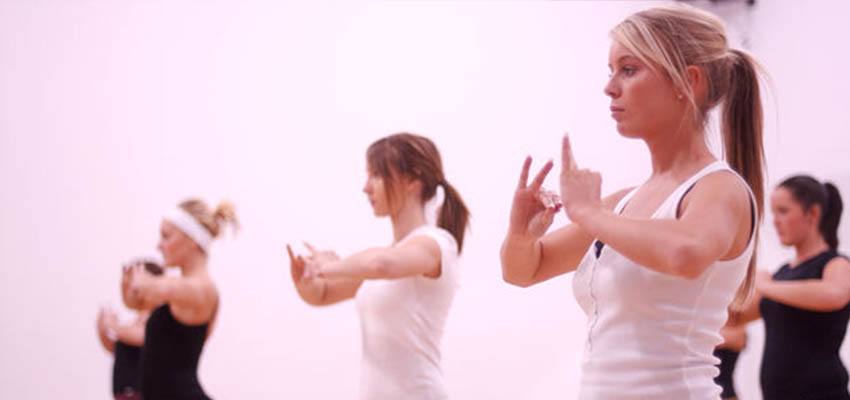 Coaching Through Art/The Science Of Happiness A reformative form of therapy involving the encouragement of free self-expression is through painting, drawing, music and dance. Art therapy helps in self-development, resolving conflicts, improving interpersonal skills, managing behaviors, reducing stress, and achieving personal insight. Art therapy also provides an opportunity to enjoy the pleasures of making art. In these sessions, clients will use their creative process to result the artwork in order to explore their feelings, resolve emotional conflicts, and better their self-awareness. The major goal in art therapy is to improve a client's well-being and personal growth.
I have been an artist for several years and did life coaching training, it gave me deeper understanding to use art as a therapy. I will help and guide you how to use artwork to explore your feelings and take care of any emotional conflict and issue, develop social skills, reduce anxiety, and increase self-esteem.
Fun Coaching Sessions- Explore Moving Meditation Through Dancing I've personally experienced the benefits of teaching many types of dance over the last 15 years. One of my certificates is in ballroom and Latin, and fitness dance teaching. For over a decade, I've been a successful dance instructor for couples, mostly for weddings, as well as teaching group fitness classes, in the Bay Area. I've had lifelong love for music and dance, and I love seeing people express their love through the art form through dance teaching, I've had the pleasure of meeting different people from diverse cultures and backgrounds. Being a dance teacher is extremely therapeutic for me, as well as learning culture and behavior patterns of variety of people. Teaching people, with little to no experience, how to dance, with my positive energy has been extremely rewarding. If you love music and dance, I would like to provide a session to help to explore a moving meditation system which incorporates dancing.
"Happiness is not something you postpone for the future; it is something you design for the present." - Jim Rohn